Thank you Australia! You've made Midnight Wine a no.1 best seller on your amazon site, with Lycan right behind it at no.2.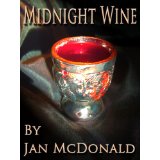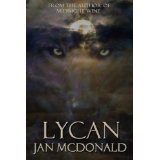 For all my lovely readers – you can sign up FREE to my newsletter and keep up with all the news on Mike Travis and Father Beckett, be eligible for giveaways and competitions open to subscribers. It's free, so why not? And you can unsubscribe at any time. You'll also get a FREE short story to keep you busy over a cuppa.
http://janmcdonaldemailsign-up.gr8.com/
Please feel free to join my blog and have a chat!